VAN RENTAL ORANGE COUNTY
United Van Rentals has been proudly serving the van rental needs of Orange County since the family-owned and operated business started in 2009. UVR has a location at John Wayne Airport, which serves Orange County. Whether your transportation needs are for recreation or business, United Van Rentals has a convenient location that will get you back out in the city quickly. As long time residents of the area, we are intimately familiar with everything Orange County has to offer. So, if you are considering van rental Orange County, keep it right here with United Van Rentals!
---
BIG CITY
If the heart of the city is your destination, then United Van Rentals can help get you there. If you have a party of 10 or more, don't be afraid to invite more, we can keep you all together with our full size vans that can seat up to 15 passengers. As fun as the city is, parking can be a hassle. Make it easier by having just one vehicle to worry about. United Van Rentals can make it happen for you.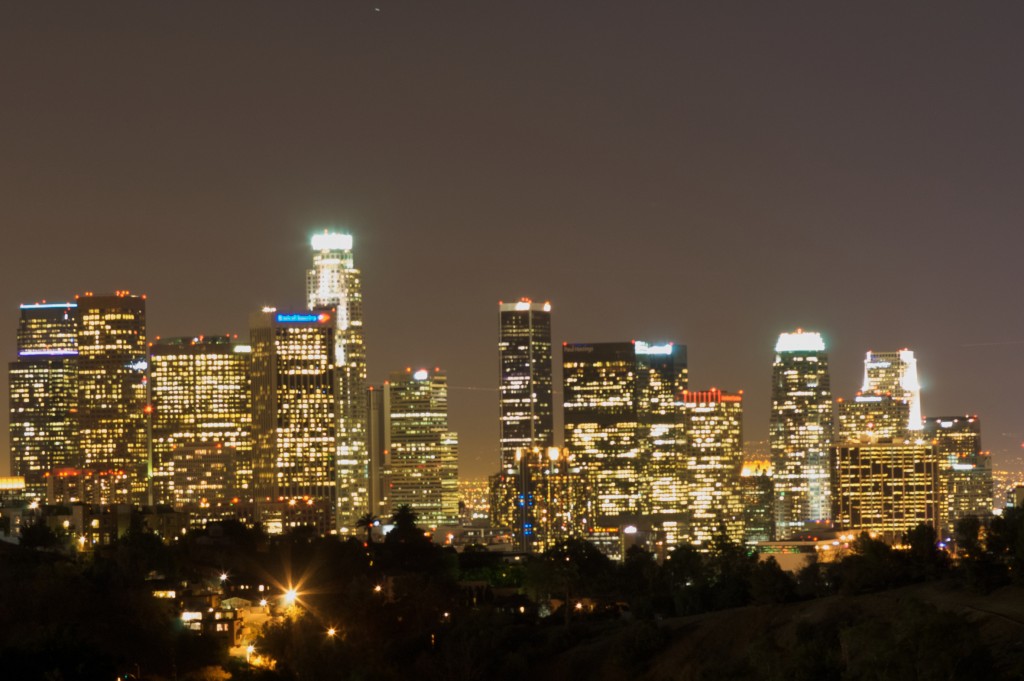 ---
DISNEY
Visitors and tourists come from worldwide to see and experience everything Disneyland in Anaheim has to offer. Of course, parking there isn't free. Keep your traveling party in one vehicle and save some money that you can use inside the park instead.
---
ANAHEIM ANGELS
If you were planning on going to the ballgame and wanted to a bring a party with you, then give United Van Rentals a call. Just one stop at one of our convenient locations will get you a great van at a great rate. The rest of your day is up to the Angels and you.
---
AND BEACHES!
You might be noticing a trend here. It's California. So, this practically goes without saying. There are great beaches to be had in Orange County. If you need a large vehicle to get your crew and gear to the beach, give your friends at United Van Rentals a call. You'll be getting a great van that can hold whatever you want to bring.
---